Internship / exam project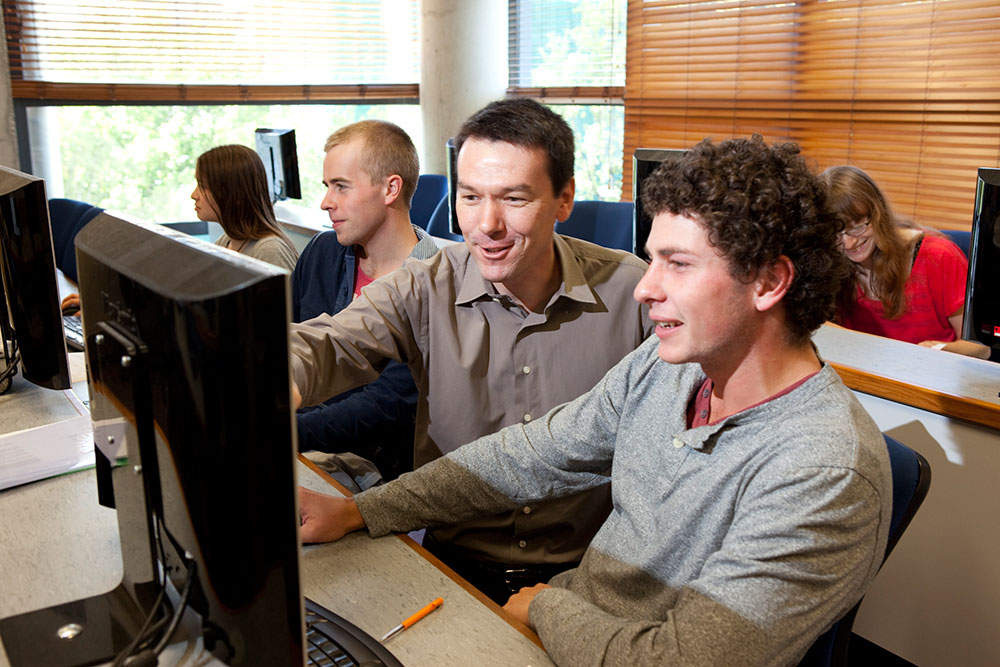 Are you looking for an internship or exam project?

Fill out our form and describe your competences and ideas!
We have several challenging and exciting projects:
Switch mode power supply
High current power technology
Wireless communication
Embedded programming
Mobile App programming
Windows programming
We expect you to
be among the best in your class
have knowledge and preferably experience
with some of the above topics
have a personal drive, be responsible and hardworking
have an open mind and a good mood
We offer
a dynamic workplace with a relaxed atmosphere and room for individual needs and desires
professional and personal development in an internationally oriented company
a high grade! Our students are always at the top!
For further information, you are welcome to contact Lauge Rønnow on 45 56 10 56 – or send your application as well as CV, diplomas, grade sheet etc. to job@circleconsult.dk