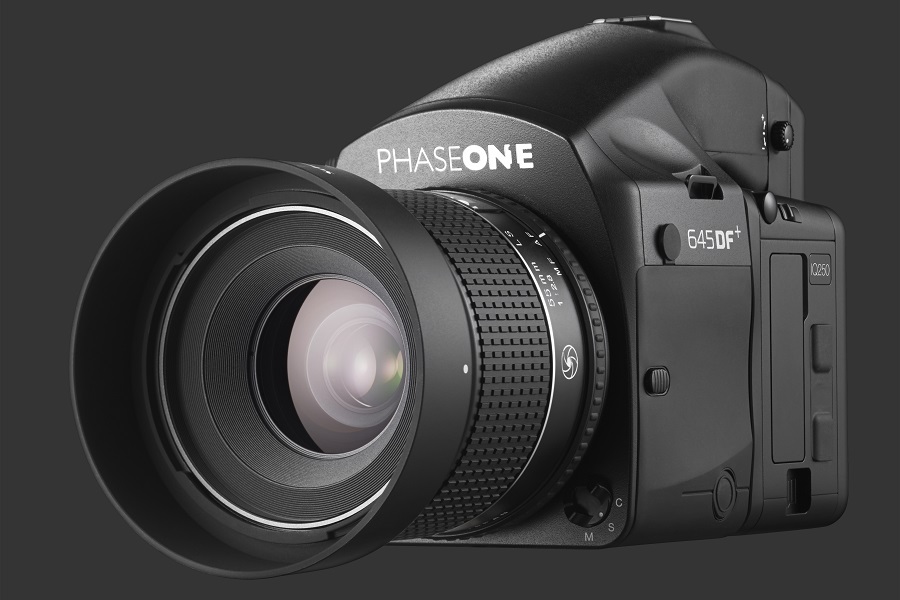 Camera systems
Circle Consult provides
development of ultra high speed digital solutions in close cooperation with Phase One.
The solutions requires ultra high speed digital signal handling – resolutions up to 80 Mega pixels in 1,4 frames pr. second – in ultra compact format.

Phase One is a Danish company and the world leader in full frame medium format photography and imaging solutions for professional photographers, cultural heritage institutions and geospatial imaging applications.