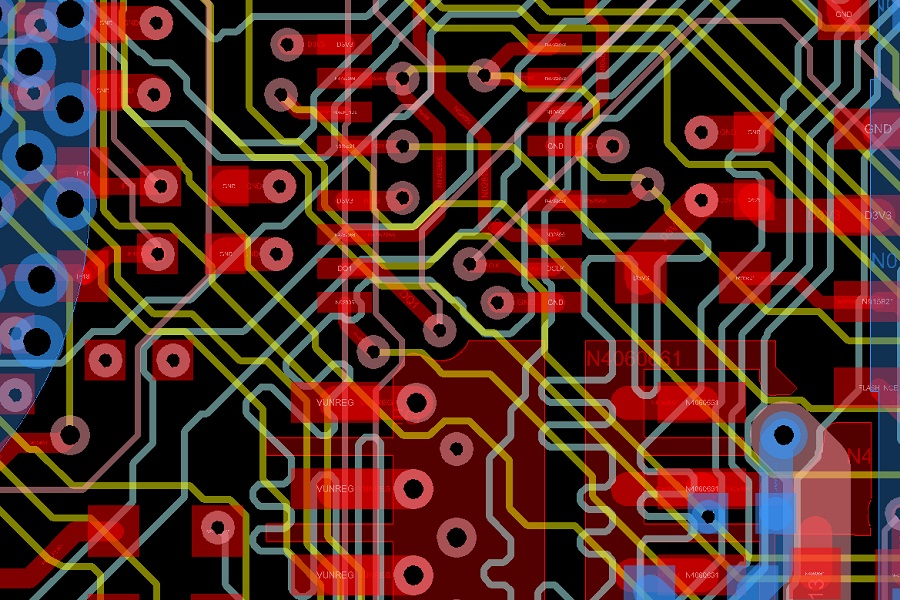 Ever-increasing bus data rates lead to ever-increasing complexity in the PCB.

Performing different analysis types to ensure robust board performance is mandatory:

The need for maintaining constant impedance of nets, spanning multiple form factors, high transmission loss caused by lossy laminate materials, high-thermal power loss and temperature rise in components and copper traces.

Not to forget the failure tests which need to be carried out for product qualifications.