EMC- and environmental test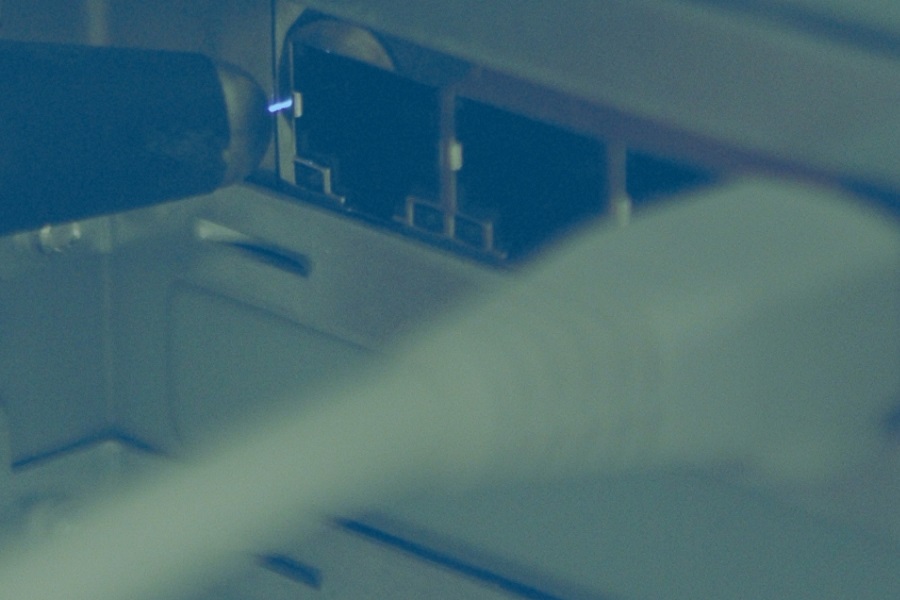 Circle Consult has many years of experience in electronics design and has its own facilities for conducting EMC and environmental tests in the protoype phase.

This ensures that any issues can be fixed in a timely manner – and has minimal impact on the overall schedule.

We also offer final tests in collaboration with accredited test houses.