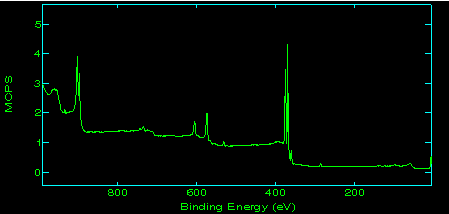 Bio-chemical industry
Circle Consult provides
development of solutions for collecting and processing data from optical spectroscopes.

Ibsen Photonics is the world leader in fused silica transmission gratings, with grating products today including Phase masks, telecom gratings, pulse compression gratings and spectrometer gratings.

Ibsen Photonics supplies compact, OEM spectrometer modules for applications such as UV, VIS, NIR, Raman, OCT, and fiber sensing.