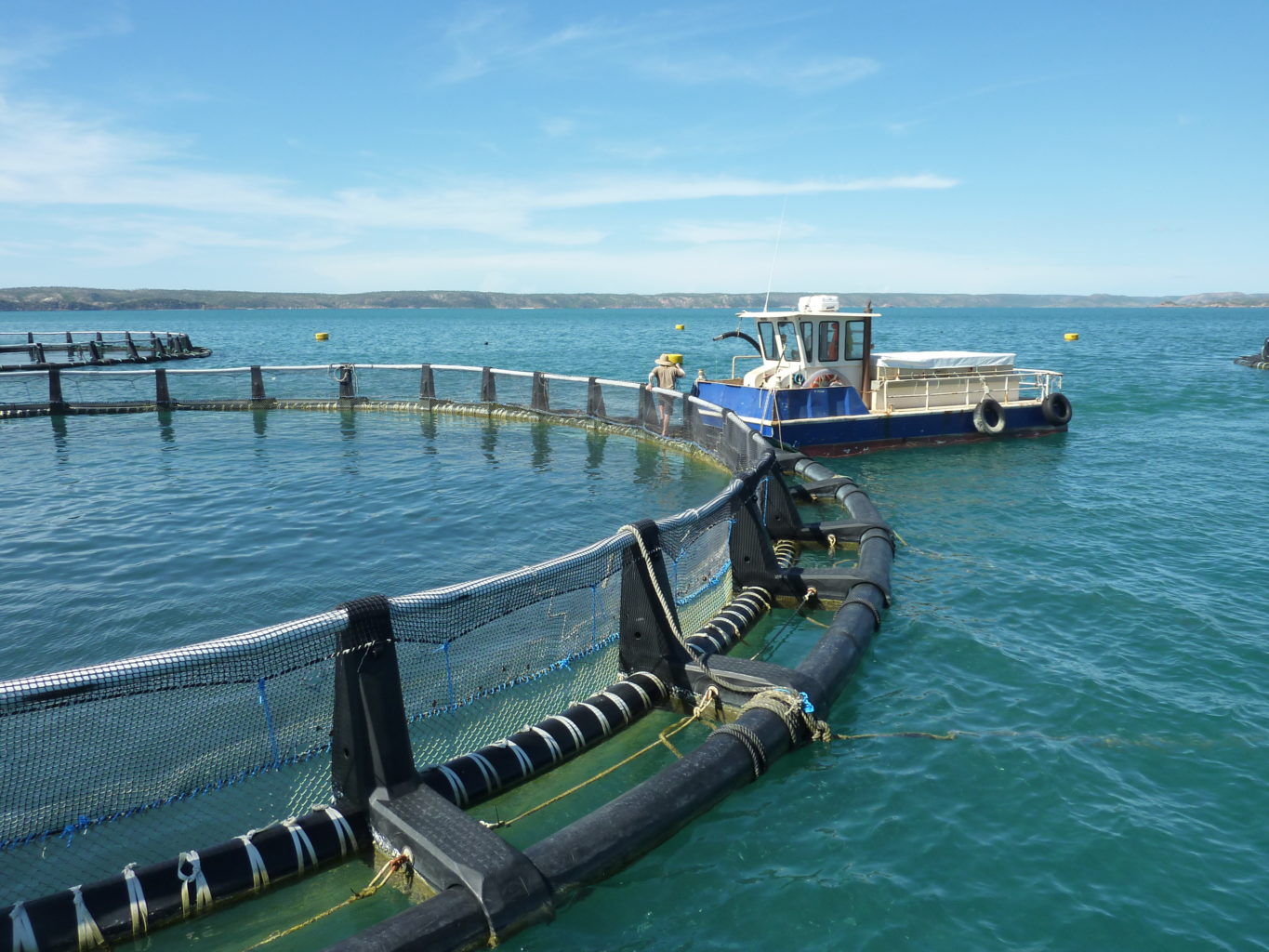 Water environment solutions
Circle Consult provides
hardware and software development in the area of monitoring bird movements that automates the bird monitoring process without the need for physical staff at wind farms.

Based on an integrated setup of radars and cameras, bird behaviour is automatically recorded and displayed online.
This increases the frequency and quality of observations and reduces the logistic constraints and risks associated with human access to turbines and substations in offshore wind farms.

DHI develops and implements solutions that meet real-life challenges in water environments.