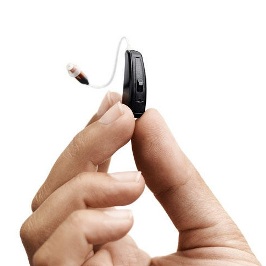 Hearing aids
Circle Consult provides
hardware development, turnkey solutions and test boards that form the basis for further development of hearing aids.

GN Group addresses medical, professional and consumer segments with solutions that improve quality of life, facilitate communication and enhance business and personal productivity.

GN ReSound is one of the world's leading suppliers of hearing aids.

The company has developed the world's first true wireless hearing aid and the world's first Made for iPhone® hearing aid.