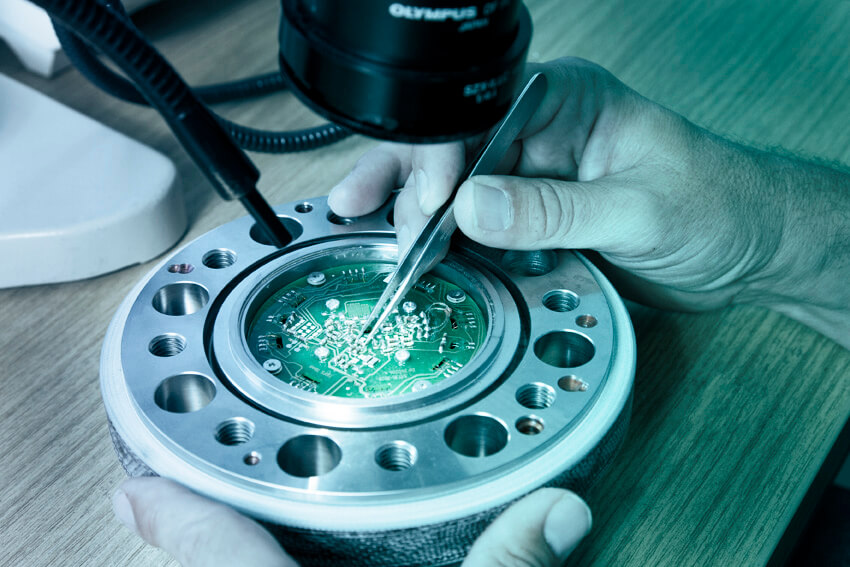 Test and measuring
Circle Consult provides
hardware development, PCB layout and VHDL programming in close cooperation with HBK.

HBK is the world's foremost provider of precision measurement, processing and control solutions.

HBK is the market leader in testing, measuring and analysis – and the world's leading solution provider for measuring and managing sound and vibration.