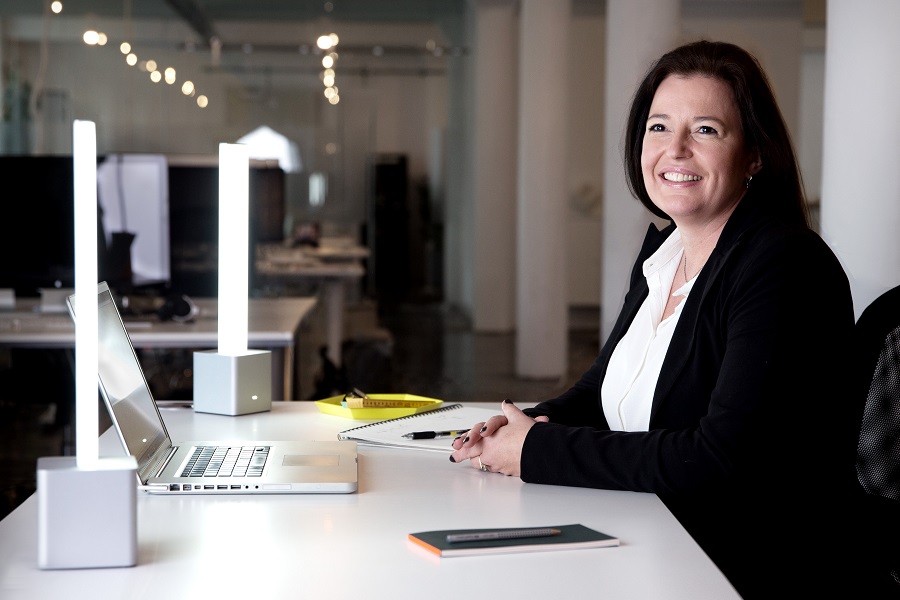 Artificial daylight lamps
Circle Consult provides
the entire development of electronics and software for artificial daylight lamps – including Bluetooth low energy control from smart devices.

Needlite is a Danish company that supplies light fixtures with artificial daylight for office use.

Daylight lamps stimulate the brain far better than ordinary office lighting, which significantly increases employees' well-being and productivity.