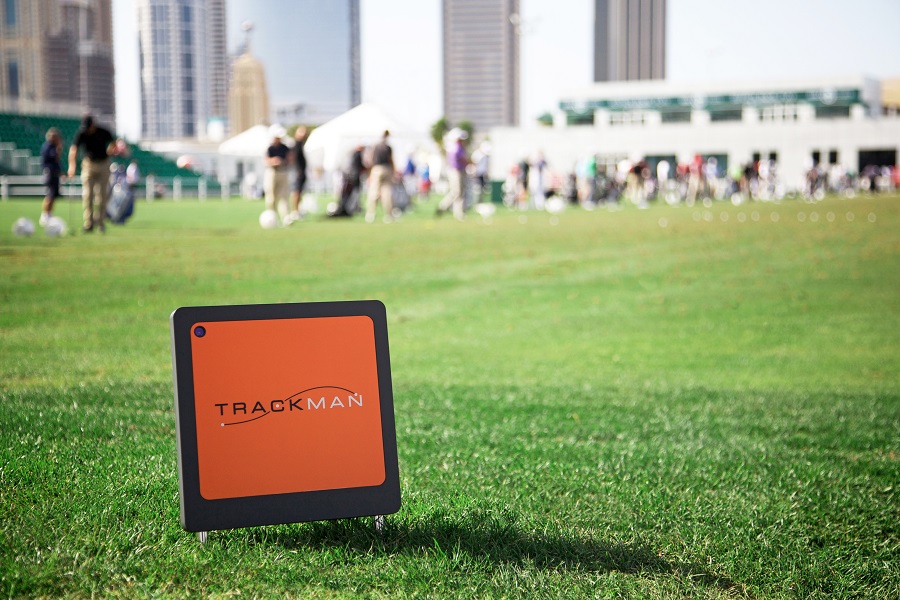 Radar technology
Circle Consult provides
PCB layouts containing advanced microwave technology plus complex analogue and digital electronics with thermal and production challenges.

We have performed the thermal calculations for the PCB – and handled the production challenges with stackup and material selection.

TrackMan is the world's leading supplier of advanced equipment for 3D measurement of movements in connection with sports.

The company has developed systems for measurement and analysis of golf swing, ball flight etc.