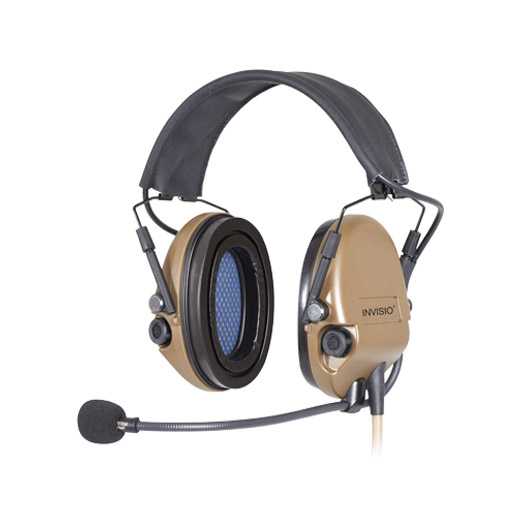 Communication systems
Circle Consult provides
PCB layouts for advanced communication systems.

INVISIO is a global market leader within advanced communication and hearing protection systems.

The company develops advanced systems that enable people in noisy and mission critical environments to communicate and work effectively, while protecting their hearing.

Seamless plug and play integration between control units, intercoms, headsets and interface cables allows for deployment of new equipment without the need for updating existing INVISIO equipment.